Rural Community Network wishes to appoint an external evaluator to provide an evaluation for the 'Ours to Share' heritage project.
Rural Community Network is the regional, voluntary organisation for rural communities in Northern Ireland. The 'Ours to Share' project is funded by the National Lottery Heritage Fund. The project is about exploring all that is important about rural life past, present and future. It provides opportunities and support for rural communities to learn from one another, network and share ideas and challenges faced in exploring rural heritage.
We are seeking an individual/organisation to develop and implement an ongoing and overarching external evaluation process for the Ours to Share project measuring the impact of the project against its stated approved purposes and NLHF's objectives.
The budget for evaluation is £6000 including vat
The award criteria and tender instructions are within the attached document.
Please submit tenders by email to –
emma@ruralcommunitynetwork.org
Or by post to:
Emma Mc Aleer
Rural Community Network
38A Oldtown Road
Cookstown
BT80 8EF
The closing date for submissions is 20th March 2023 at 5pm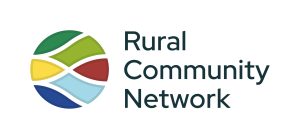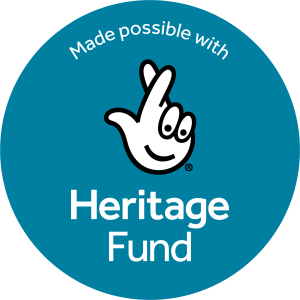 Ours to Share - Tender Document